Merrikin Merrikin - dining experience under the stars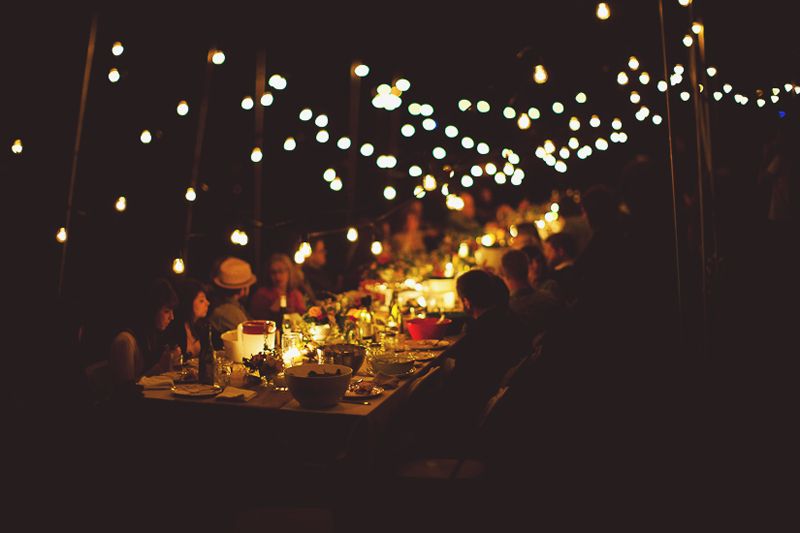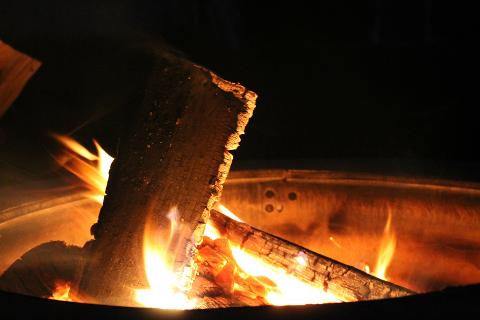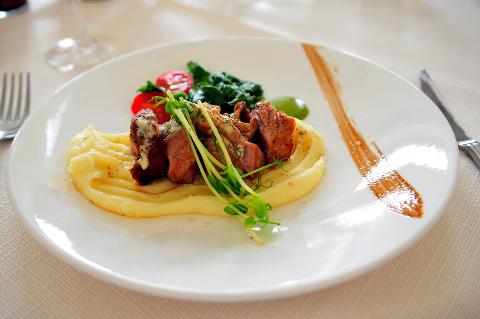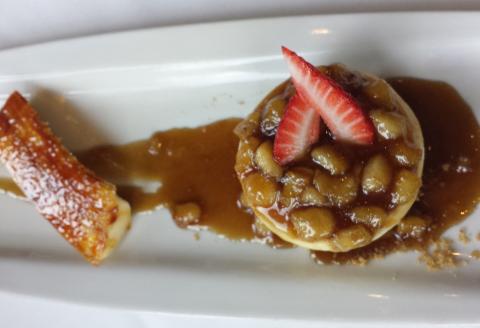 Duration: 5 Hours (approx.)
Location: Point Lookout, QLD
Product code: PP0L11
After a day celebrating at Yura Yalingbila festival event, relax, take in the view and watch the whales as the sun sets over the majestic Pacific Ocean.
Timed to accommodate the Stradbroke Chamber Music Festival, guests will be seated at 7:45pm for a native taste inspired dégustation menu brought to you by Traditional Owner Chef, Kieron Anderson. Indigenous tastes sourced and foraged on Quandamooka land and sea, are brought to your palate through modern plates. Marrying a passion for sharing ancient aboriginal culture and fine food, you will be immersed in a dining experience you won't forget under the merrikin merrikin (stars).
Comfortably gathered with an open fire pit, strummed acoustic tunes waft through the air as we are nestled in the parklands on the headland above the pacific ocean. Lit by fairy lights strung between trees and the merrikin merrikin (stars), the evening aims to delight more than just our culinary senses.
Dégustation Menu Announced....

Native Macadamia, Bunya & Sandalwood Nuts Sourced off Aboriginal Communities throughout Australia, Roasted in their Shells on the open coals of the fire & lightly finished with Native Wattleseed Oil & a Salt Bush Seasoning.
Cut Shell Scallops Sourced off the Mud Flats of One Mile, Minjerribah cured in Mirin, dressed up & presented in a Squid Ink Waffle Cone then Finished with Fingerlime Pearls.
Pork Shoulder sourced within the Queensland Region Slow Cooked in the JARA JALU JIN JEN, Ancient Aboriginal Earth/Sand Oven pressed, served beside Native Yam of the Central Desert pureed, Maillard Garlic Custard, Native Samphire foraged off the beach on Minjerribah & finished with a Native Muntrie Jus.
Seasonal King Prawns caught within the Quandamooka Waters, butter poached & served beside Avocado Mousse, Confit Chilli, Bush Lemon Pearls & married with a Native Pepperberry Tuile.
Native Raspberry foraged on Balka Point & Native River Mint Granita.
Emu Carpaccio, served with Native Davidson Plum & Orange Jelly, Charred Heirloom Beetroot, Horseradish Cream & finished with Native Sea Blight of Minjerribah.
Poached Mackerel, Roasted Fennel Mousseline, Native Ginger and Lemon Aspen Nam Jin, Foamed Macadamia Milk & accompanied with Nasturtium.
Native Cinnamon Myrtle Infused Panna Cotta, Macerated Granny Smith Apple, Spun Pastry, Sticky Fig Paste & finished with a Native Sugar Bag Bee Honey Comb.
$99 per person / $900 per table of 10 - bookings essential
Headland Park, Mooloomba (Point Lookout), Minjerribah (North Stradbroke Island)
Thank you to our major partners and sponsors Sirromet Winery, Rufus King Seafoods and Redlands Investment Corporation.